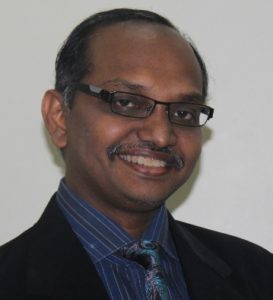 Dr Kathiravan Purmal Course Instructor, AFO Center, Shah Alam, Selangor, Malaysia.
Dr Kathiravan graduated from University Malaya (the premier University in Malaysia) in 1993. His postgraduate training began in 1997 where he obtained diploma in general dental practice whilst maintaining an active dental practice in the heart of Kuala Lumpur. This thirst for orthodontic skill lead him back to his alma matter to complete the residency programme in orthodontics in year 2004. Subsequently he got international recognition for the orthodontic training by getting MOrthRCS(Edinburgh). He has published in more than 30 international journal and co-authored 2 books.
He runs a 18 months part time residency programme in orthodontics in Malaysia. He is also the founding president of the Malaysian Orthodontic Practitioners' Association.