UDAY SPECIALTY INDIRECT BONDING SERVICES
Indirect bonding services for all your fixed orthodontic needs. Saves time and helps to increase the number of patients that you can treat in a day.
Indirect bonding for Lingual orthodontics with clear transfer trays. Indirect bonding for STRAIGHT WIRE and Tip-Edge also available.
Fees

Lingual Orthodontics = 20,000 INR

Labial Orthodontics = 5,000 INR

Realistic Treatment Philosophy – Complete orthodontic solution available where all you have to do is take the impression in PVS and send us the cast. Our experts will diagnose and plan the treatment for you. We will then send you the transfer trays with bracket attached and the entire wire sequence. Please contact us for further details.

Brackets bonded to cast

 Clear Transfer Trays
Full arch or Individual teeth trays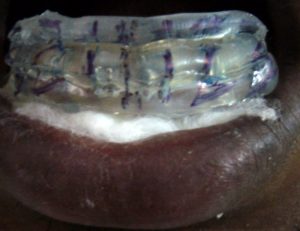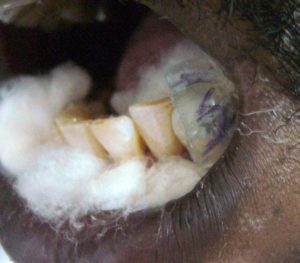 +91 8089795589 Save this number on your phone and contact us on Whatsapp!

Office:+91 484 2388149

Email: indiaoffice@drravikumar.in OR orthocourse1@gmail.com
 18% GST charged for services.