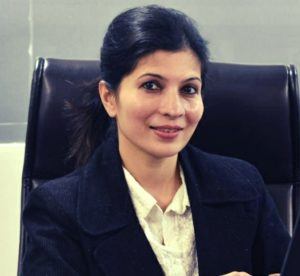 Dr. Prof Archana Sachdeva completed her graduation and Post Graduation with an outstanding track record.
She has been practicing and teaching orthodontics since past 12 years and is currently working as CEO-Managing Director , Academy of Orthodontics and Dentofacial Orthopedics, India. Formerly She served as a Faculty in DM Institute of Medical Sciences, University. As a Professor in MMDCH , LNM University, India. She was Head of Department in Orthodontics , Delhi Institute of Healthcare and Research, New Delhi, India.
She has presented several research papers in national and International conferences and Authored 4 books. Apart from labial orthodontics, she also practices lingual techniques, invisalign and self ligation Orthodontics. She is popular amongst students for her inestimable calm, professional competence, unalloyed guidance, ineffable orthodontic skills.